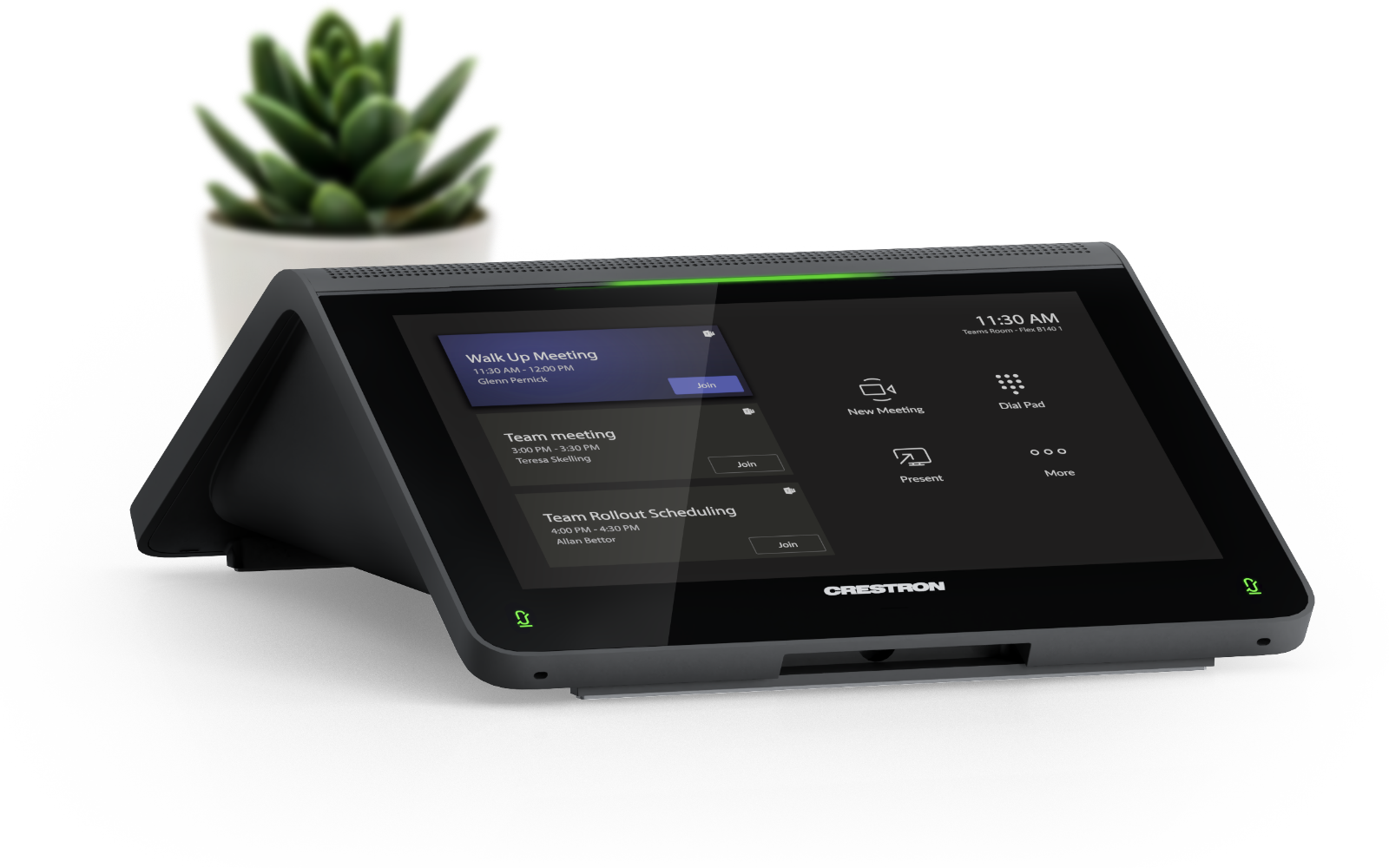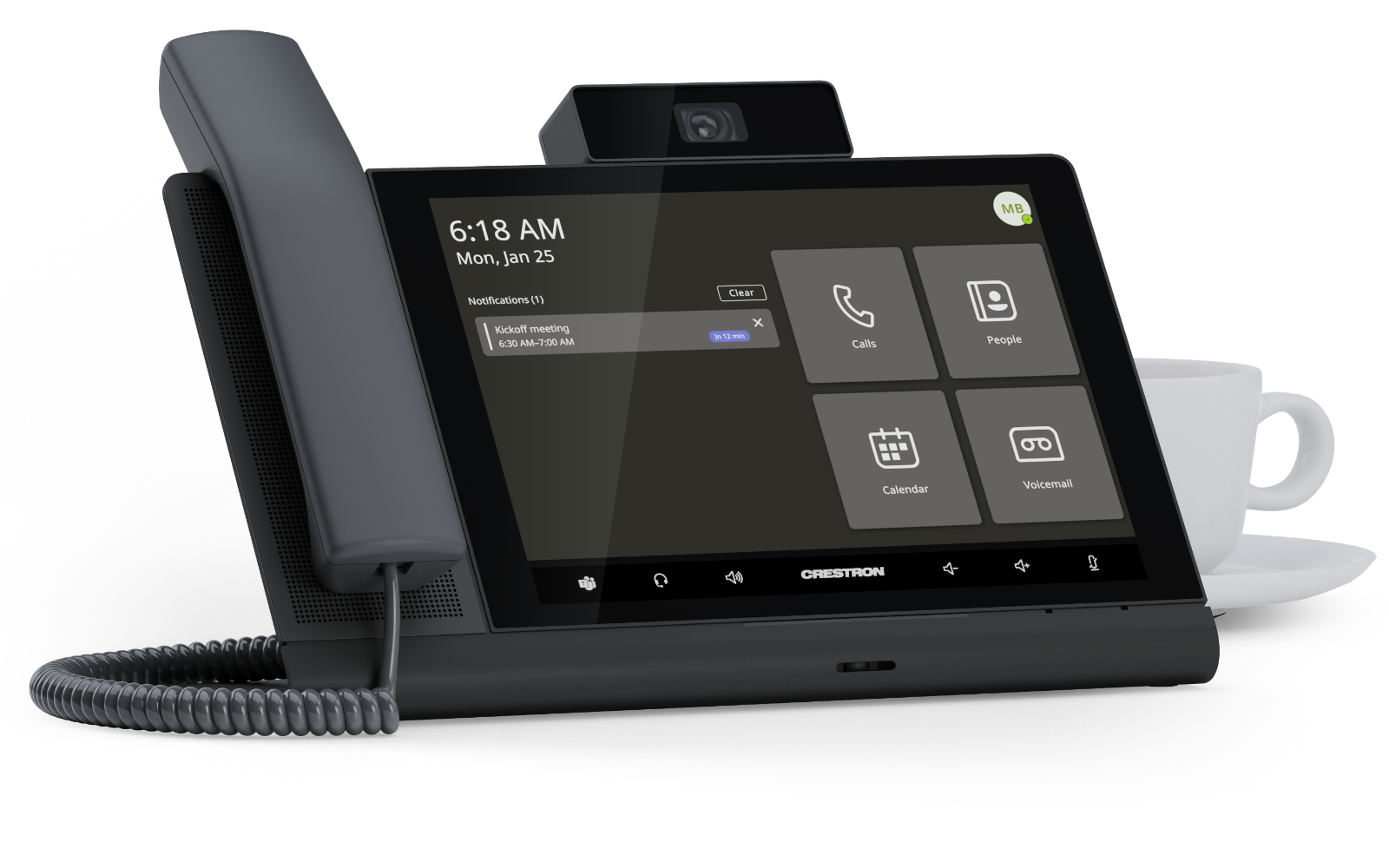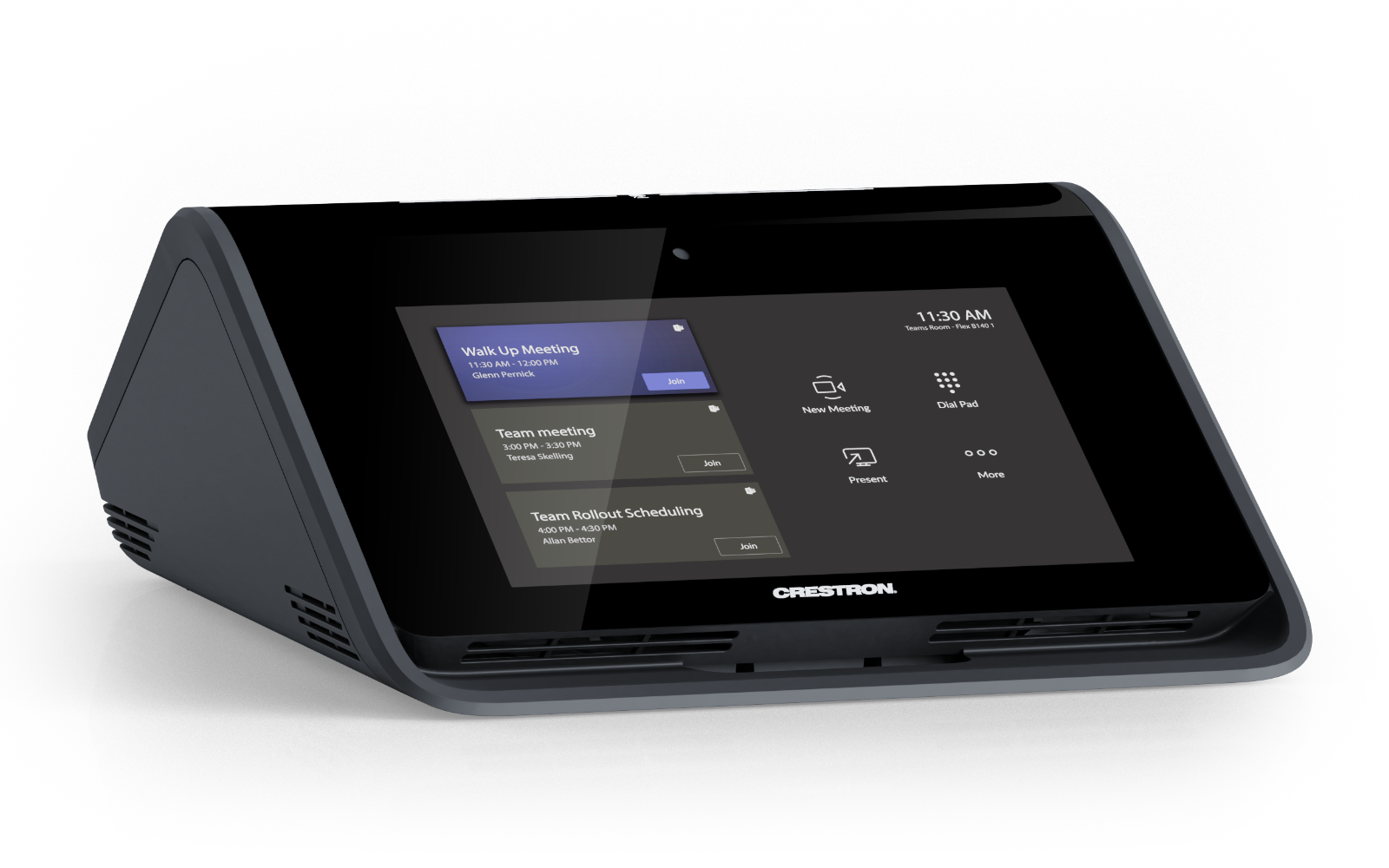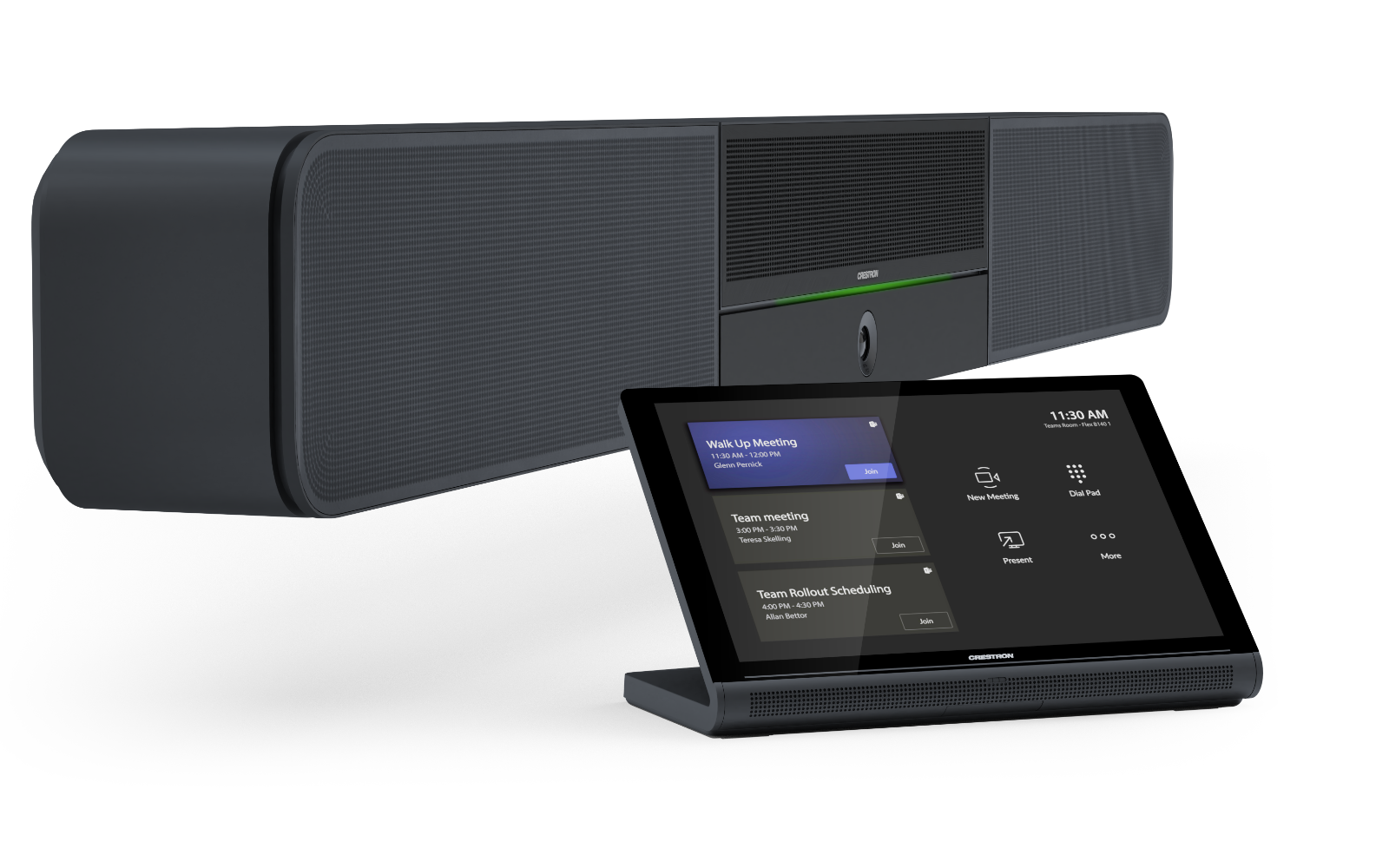 CRESTRON FLEX Video Conferencing
Meet with success
One platform
Video conferencing, content sharing, scheduling, management, and support integrated into one platform with one singular goal. Your organization collaborating at its best. Crestron Flex.
A solution for every space
A hybrid work world demands a consistently excellent experience. With Crestron Flex, you can walk into any space confident you'll have the best audio/video experience with access to video conferencing, wireless presentation and smart room control from any device. Desktops to training rooms, home offices to global headquarters, Crestron Flex helps you keep everyone seamlessly and securely connected.
Rooms that work the way you work
Sales meetings, vendor presentations, hybrid meetings–your spaces have to handle it all. Android™ OS or Windows® OS. One touch Microsoft Teams® or Zoom Rooms™. The ability to connect and present from any mobile device (BYOD). Crestron Flex makes it easy to collaborate on any platform, in any room.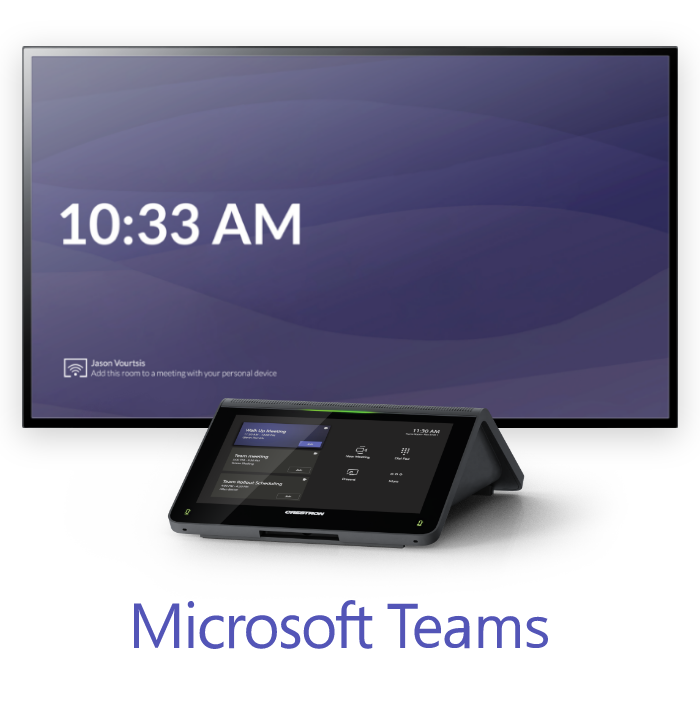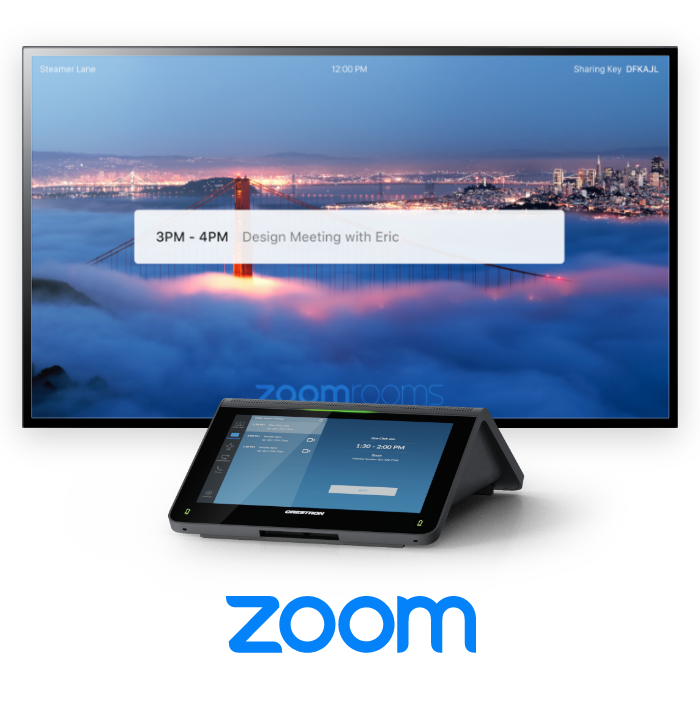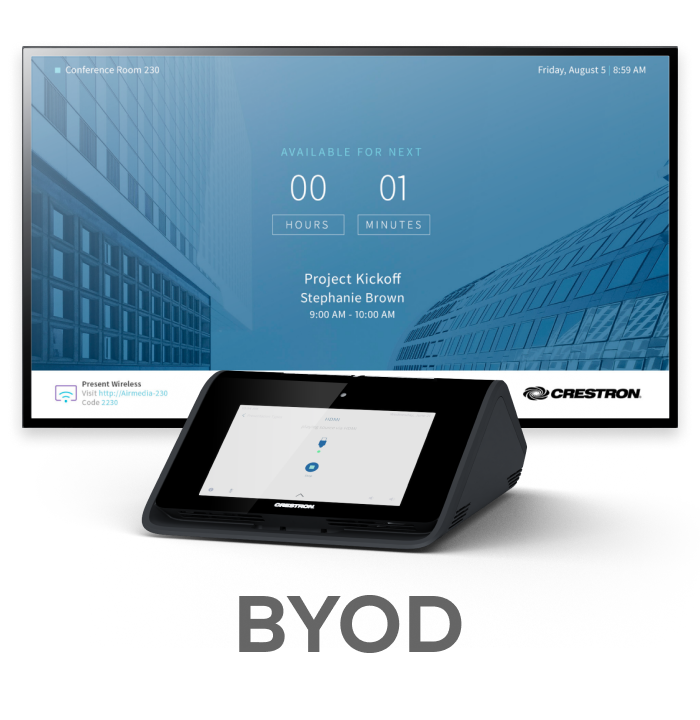 Hear every word, see everyone–clearly
Crestron Flex right-sizes the highest fidelity audio and video experience for every space. So, whether they're working on site or remotely, everyone is seen and heard equally well.
Access everything you need to collaborate with Crestron Flex
Initiate a video conference call. Share content wirelessly. Book a meeting. Control a room. The Crestron Flex platform integrates everything you need to collaborate successfully, from the same device. New functionality and features are being added all the time to help you work more efficiently and productively.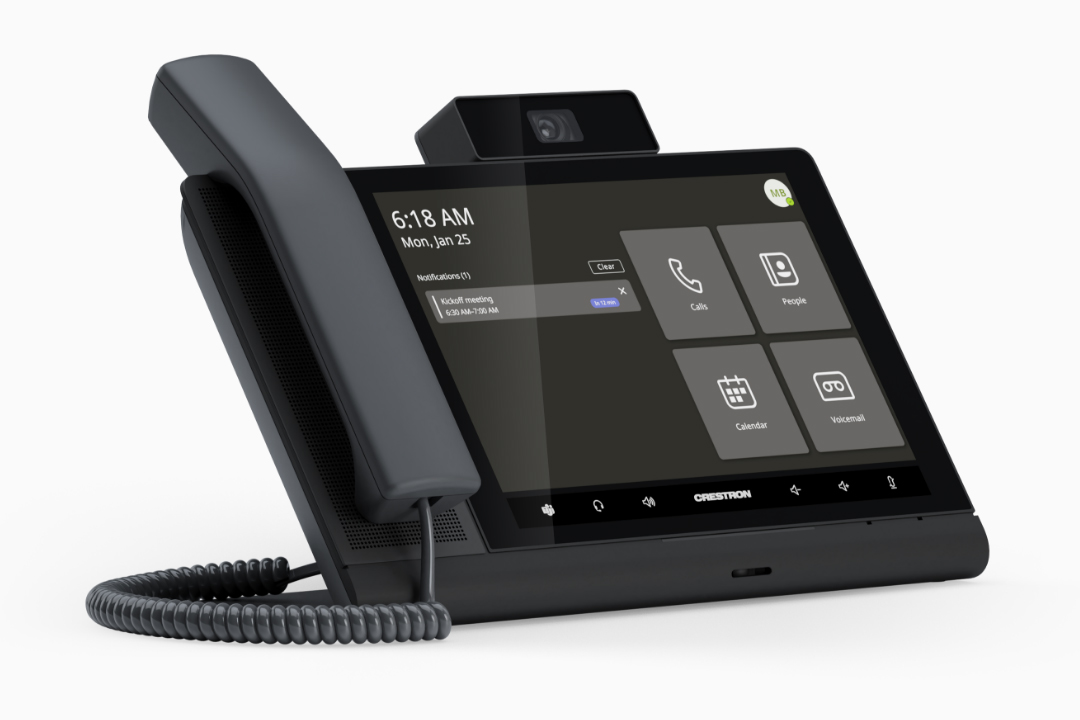 Crestron Flex Phones with Microsoft Teams® software
A dedicated desktop collaboration device ideal for private offices, hot desking, hoteling and phonebooths.
Be heard by a high fidelity microphone

See content clearly on a 10" high resolution touch screen

One touch control to join, manage or launch a meeting

Manage your calendar, contacts and events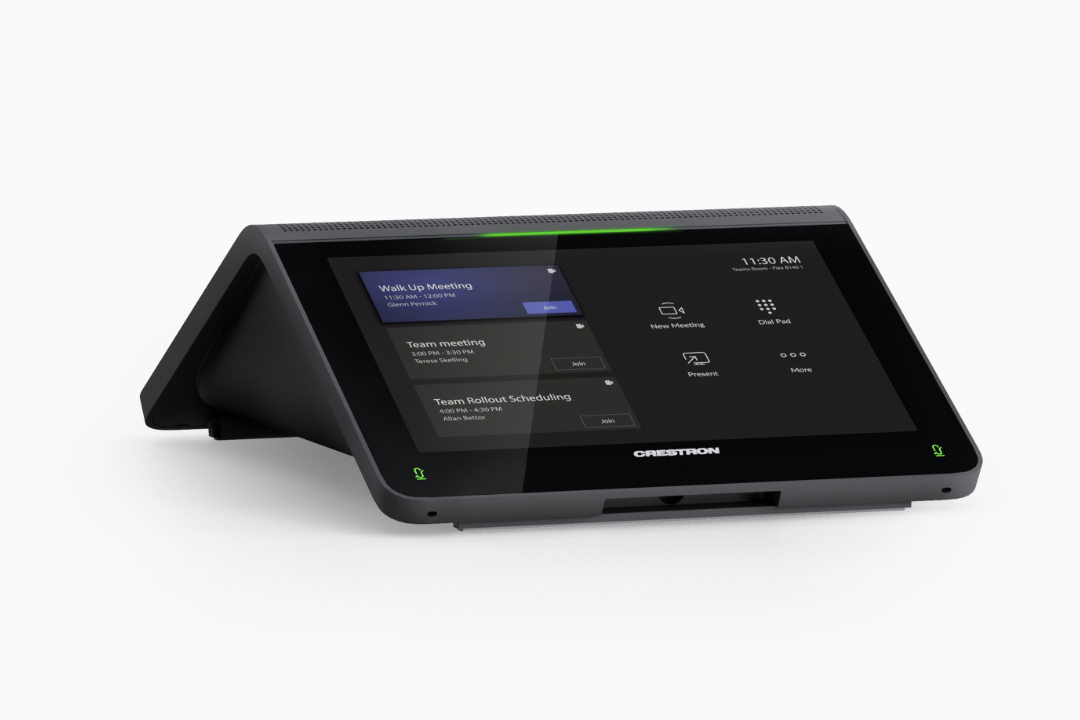 Crestron Flex Mini Tabletop
Best audio for small spaces is on the table. Ideal for home and private offices, small rooms.
Easy to use 7″ touch screen

Every voice is heard by an integrated quad mics with 10′ range

Everyone is seen by an HD camera with 150° viewing angle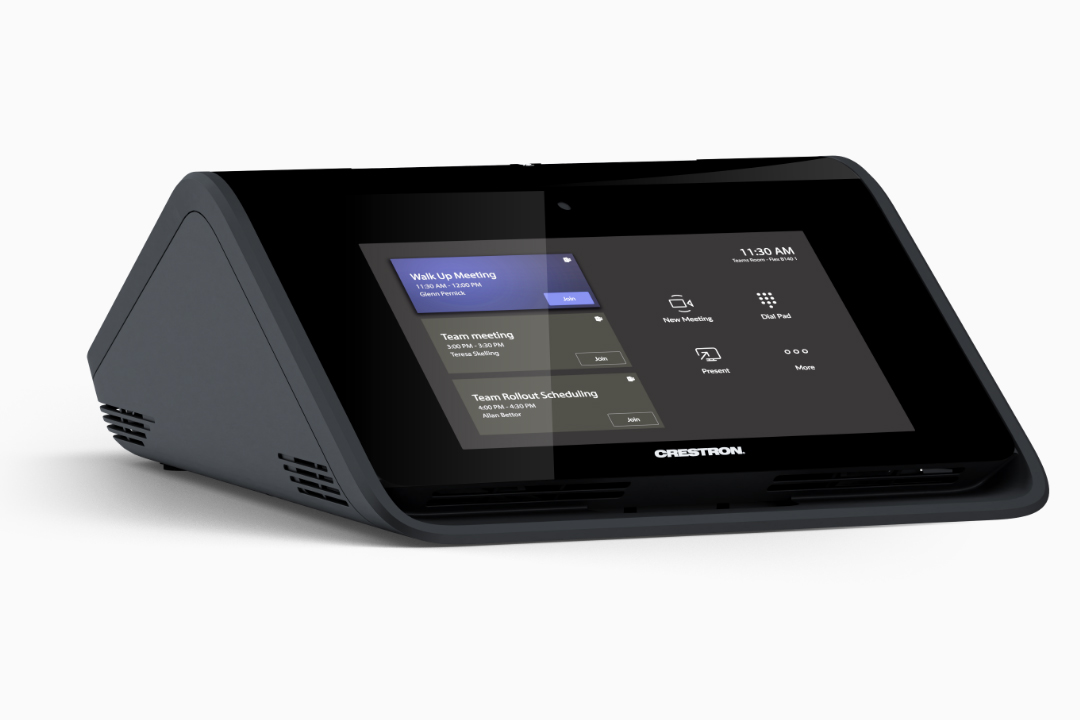 Crestron Flex Tabletop
Any table can be a collaboration hub. Ideal for huddle space, small and medium rooms, boardrooms, conference rooms and multi-use spaces.
Every word is heard by a microphone with up to 20′ range

Everyone is seen by an intelligent camera with 5x virtual zoom and auto-framing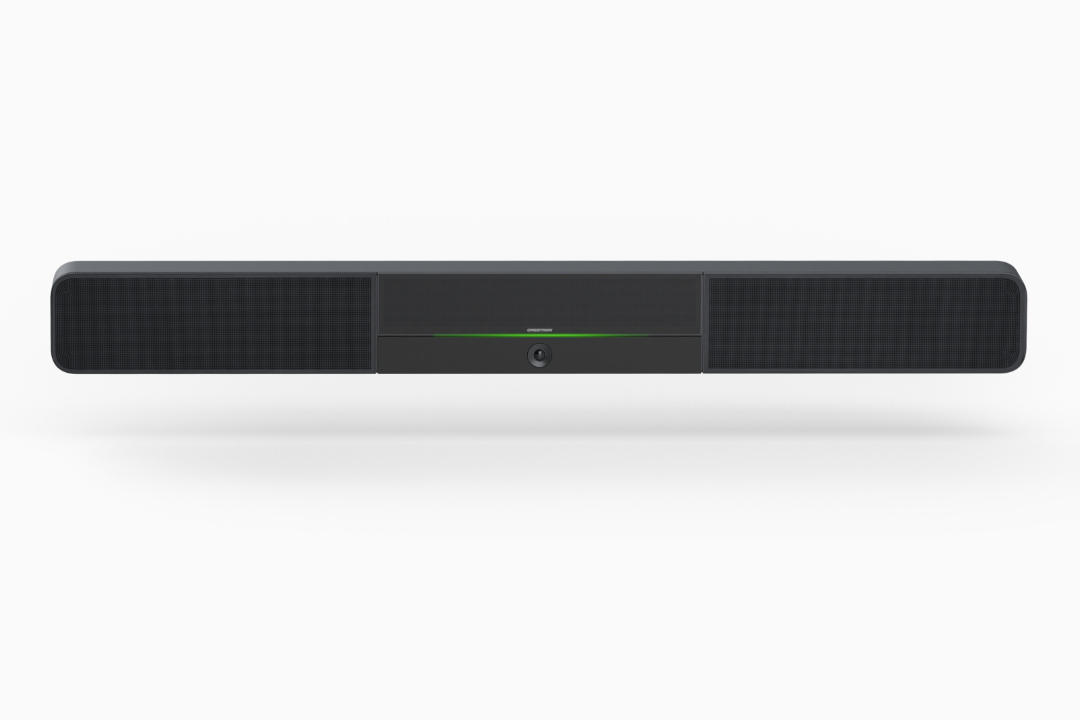 Crestron Flex Soundbars
Raise the bar with exceptional audio and video quality in huddle rooms, small and medium meeting rooms.
Every word is heard by adaptive beam forming mic array with 15′ range

Everyone is seen by an HD camera with 150° viewing angle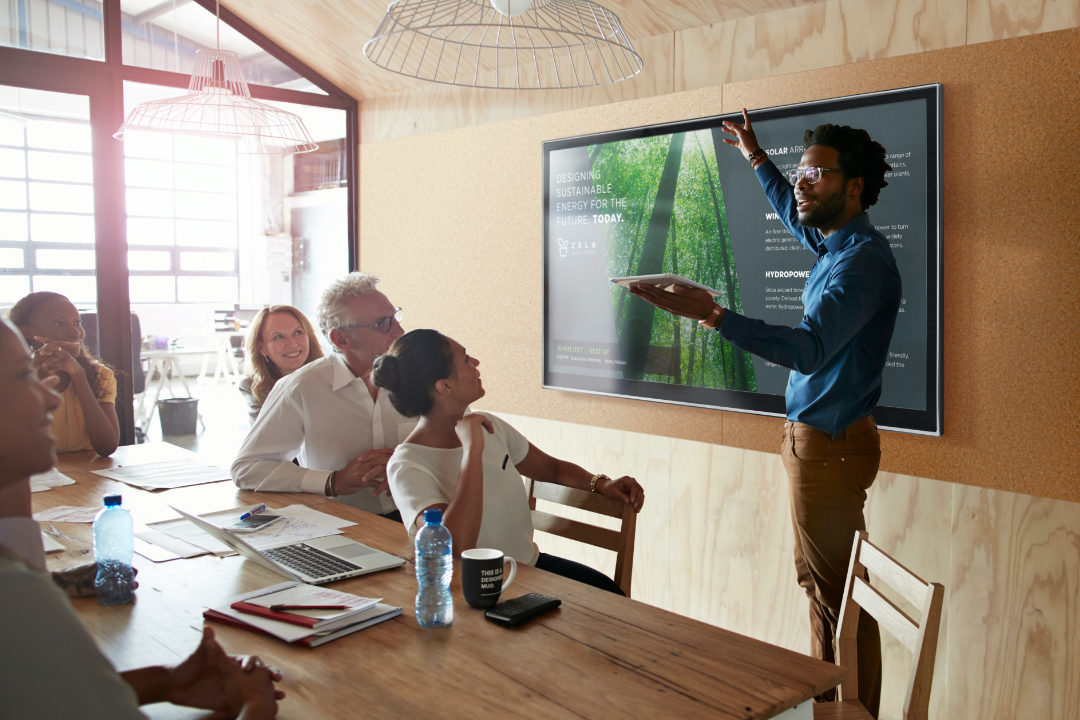 Crestron Flex AirMedia®
Connect, present and collaborate. Ideal for huddle spaces, small and meeting rooms, boardrooms, conference rooms and multi-use spaces.
Microsoft Teams, Zoom or BYOD

Present from your phone, laptop or other USB-C device from anywhere in the room

Switch between presenters for a seamless presentation experience

Enhanced 4K video support for high quality streaming

Connect via the AirMedia network or AirMedia Connect adaptor for a variety of presentation options
The simplicity of one management system
Deploy, monitor, and manage thousands of Crestron Flex devices locally and globally, from a single dashboard, in minutes with Crestron XiO Cloud® service.
Streamlined installation
Pre-wired systems make setup simple

Sign or plug-in and be instantly connected
Deploy and manage, at scale
Provision thousands of devices in the same time it takes to configure one

Remotely monitor and manage all of your workplace technology

Improve device uptime: resolve events remotely and efficiently

Improve space and investment strategy with usage data and analytics
Around the world, enterprises, governments, and academic institutions trust Crestron Flex to get the most from their video collaboration
The dedicated support of one company
With Flex Care, you get the support and warranty coverage you need to keep your systems up and running.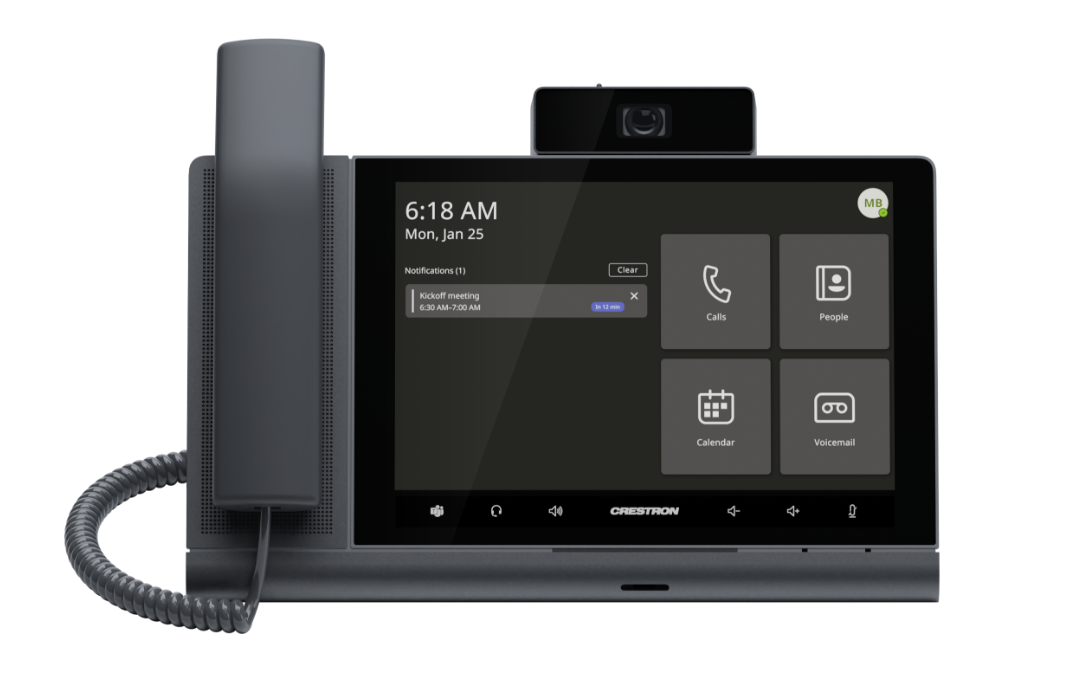 A commitment to security
Your peace of mind is always top of mind. The Crestron feature set is unmatched in the industry.